PERFORMANCE SCHEDULE
2017-2018 Season
Calliope's Call, presented by CUSP (Contemporary Undercurrent of Song Project)

Presenting works by Scott Wheeler, Delvyn Case, and Cheryl Frances-Hoad.
Saturday, September 9, 2017, 7:30pm

All Saints' Episcopal Church
16 All Saints' Rd, Princeton NJ 08540

Sunday, September 10, 2017, 4:00pm

Trinity Episcopal Church of Moorestown, NJ
207 W. Main St, Moorestown, NJ 08057

Megan Roth, Mezzo-Soprano
Clare Longendyke, Piano


2017-2018 Subscription Package available!
Includes one general admission ticket to each program in our season (Fall & Spring), PLUS one complimentary ticket for you to bring a friend (a $20 value)!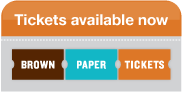 One Life Stand
This program explores Robert Schumann's​ iconic 19th-century song cycle ​Frauenliebe und l​eben juxtaposed with a 21st-century interpretation of the work in One Life Stand by British composer Cheryl Frances-Hoad.

Saturday, September 16, 2017, 7:30pm

Taylor House Bed & Breakfast
50 Burroughs Street, Boston MA 02130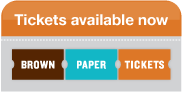 Sunday, September 17, 2017, 4:00pm

Private House Concert in Chestnut Hill, MA
by Invitation Only (contact calliope@calliopescall.org for information)​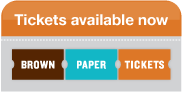 Laura Mercado-Wright, Mezzo-Soprano
Megan Roth, Mezzo-Soprano
Clare Longendyke, Piano


Cross Connections: Tom Cipullo
A program celebrating the music of celebrated American art song composer ​Tom Cipullo, including works and poets most influential in the composer's life.

Saturday, April 21, 2018, 7:30pm

All Saint's Parish, Music Room
1773 Beacon Street, Brookline, MA 02445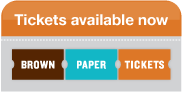 Sunday, April 22, 2018, 4:00pm

Private House Concert in Boston's North End
by Invitation Only (contact calliope@calliopescall.org for information)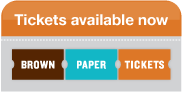 Maggie Finnegan, Soprano
Megan Roth, Mezzo-Soprano
David McFerrin, Baritone
Clare Longendyke, Piano